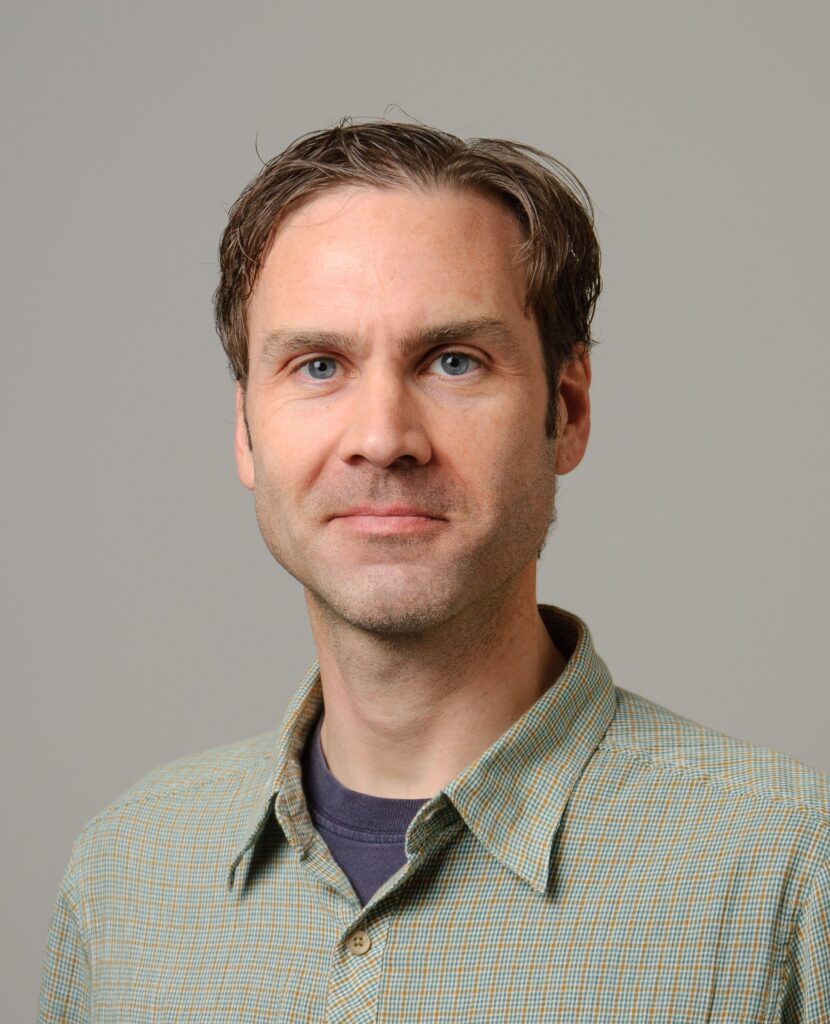 Welcome to the Department of Biomedical Engineering at the University of Connecticut!
We equip our students to pursue a broad range of high-impact and high-paying careers.[1]   The interdisciplinary nature of biomedical engineering (BME) can open doors to countless related fields from academic research to private sector, making a degree in BME a versatile asset. Our world-class educators, researchers, administrators, and staff deliver a unique, immersive experience that spans the School of Engineering on Storrs campus and the UConn Health Center on Farmington campus, providing students with direct access to leading-edge engineering and clinical research.
The goal of our department is to educate our students in the diverse fields of biomedical engineering, building from a rigorous foundation in engineering, mathematics, and biology to develop expertise in one of the many areas of specialization within bioengineering. The BME curriculum delves into the engineering and biology underlying physiological processes—how organisms develop and respond to their environment at the level of the cell, tissue, organ, and beyond. A course of study in BME begins with critical understanding of engineering, mathematics, chemistry, physics, and biology, and advances into integrated biomedical engineering courses, formulated with respect for the rapidly evolving and expanding nature of our discipline. Students have the flexibility to develop various specializations by choosing supplementary courses within BME, the School of Engineering, the School of Medicine, the School of Dental Medicine, or other disciplines (e.g. biology, chemistry, physics).  
BME students benefit from world-class resources throughout their degree program. Our students learn directly from internationally recognized Faculty across biomedical engineering specialties, and have access to brand new and newly renovated teaching laboratories and research space.  We currently have 48 Core faculty members including eight new faculty hired in the past three years. Our Core BME Faculty won $42M in extramural funding from 2019 to 2021—with $17.6M in new grants for FY 2021—including 14 NIH R01 grants and six NSF CAREER awards. Our faculty conduct research on the Storrs campus in the new Engineering and Science Building (ESB), a five-story state-of-the-art facility built to LEED standards where BME inhabits 12,000 sq. ft. of purpose-built collaborative research space. Faculty also conduct research on the Farmington campus, occupying 6,000 sq. ft. in the completely renovated research building at UConn Health, including dedicated space for start-up bioscience businesses and access to the School of Medicine and School of Dental Medicine. The Bronwell building on Storrs campus provides additional laboratories for both undergraduate teaching and faculty research.  
The Department of BME at UConn has experienced explosive growth and is poised to continue a steep trajectory of advancement with the support of key funding initiatives. The Department of Biomedical Engineering started in 2012, building on the momentum of the BME graduate program founded in 1965 and the more recent undergraduate program founded in 2001. Backed by more than a billion dollars from Next Generation Connecticut[2] and Bioscience Connecticut[3], UConn's science, technology, engineering, and math (STEM) initiatives including BME have multiplied in research capacity and productivity through recruitment of Faculty and construction of new facilities. As a part of Bioscience Connecticut, UConn partnered with The Jackson Laboratory for Genomic Medicine to foster closer research collaborations among BME faculty at Storrs and Farmington campuses, bolstering partnerships among the UConn Health Science Center, The Jackson Laboratory for Genomic Medicine, and related departments at Storrs. In these exciting times, BME continues to benefit from major investments in research, innovation, and entrepreneurship, and contributes to long-term economic growth and to UConn's reputation as a top public research institution. 
As Chair, I am excited to work with the outstanding Faculty, administrators, staff, and students of BME to fulfill our mission and foster a culture of inclusion and excellence within the department. I look forward to leading the Department of BME during this surge of growth, and hope to meaningfully enhance educational programs, partnerships across campuses, industry collaborations, entrepreneurship, and outreach, in service of the futures of our students and of the global reputation of the department.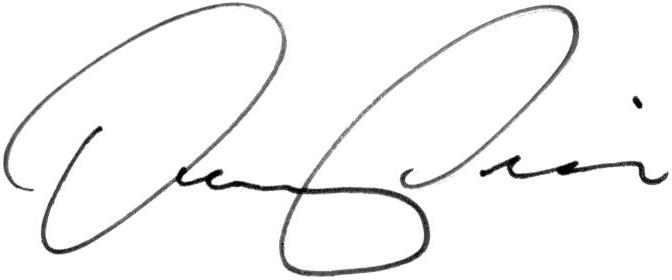 David M. Pierce, Ph.D.
Associate Professor, Departments of Mechanical Engineering/Biomedical Engineering/Mathematics
Department Head, Department of Biomedical Engineering
---
[1] Per the U.S. Bureau of Labor Statistics, the median annual wage for bioengineers and biomedical engineers was $97,410 in May 2021. See https://www.bls.gov/ooh/architecture-and-engineering/biomedical-engineers.htm#tab-5
[2] https://nextgenct.uconn.edu/
[3] https://health.uconn.edu/bioscience-ct/