Professor Changchun Liu licenses rapid diagnostic tool for infectious disease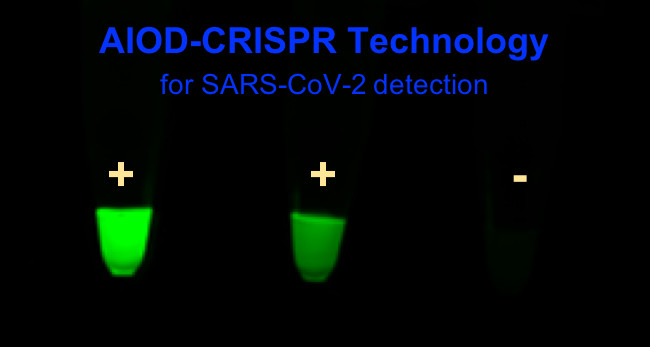 UConn-Developed Diagnostic Test for Infectious Diseases Reaches Licensing Deal
Prof. Nukavarapu and his Team was Awarded with NIH R01 to Engineer and Study Tissue Interfaces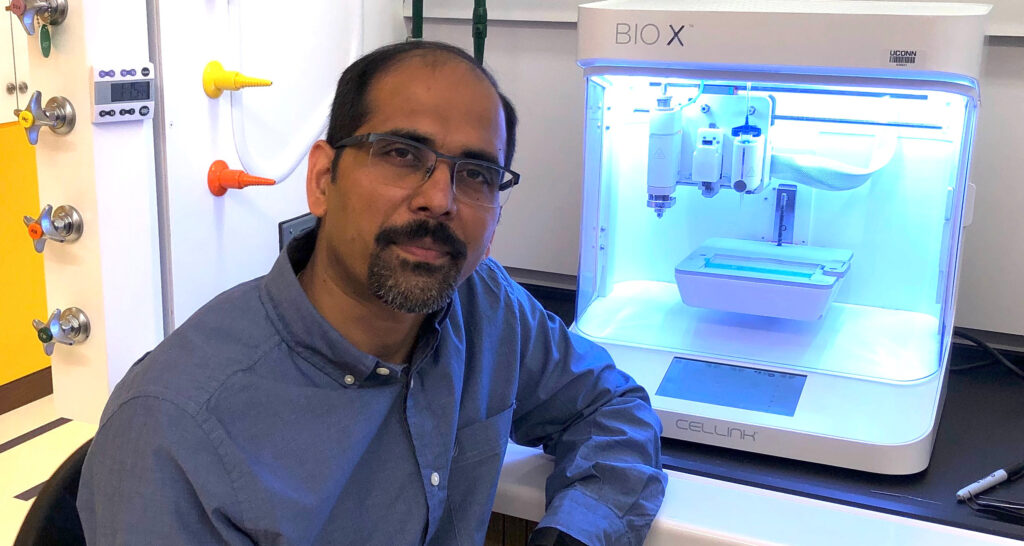 Professor Liisa Kuhn receives the honorary status of Fellow of Biomaterials Science and Engineering (FBSE)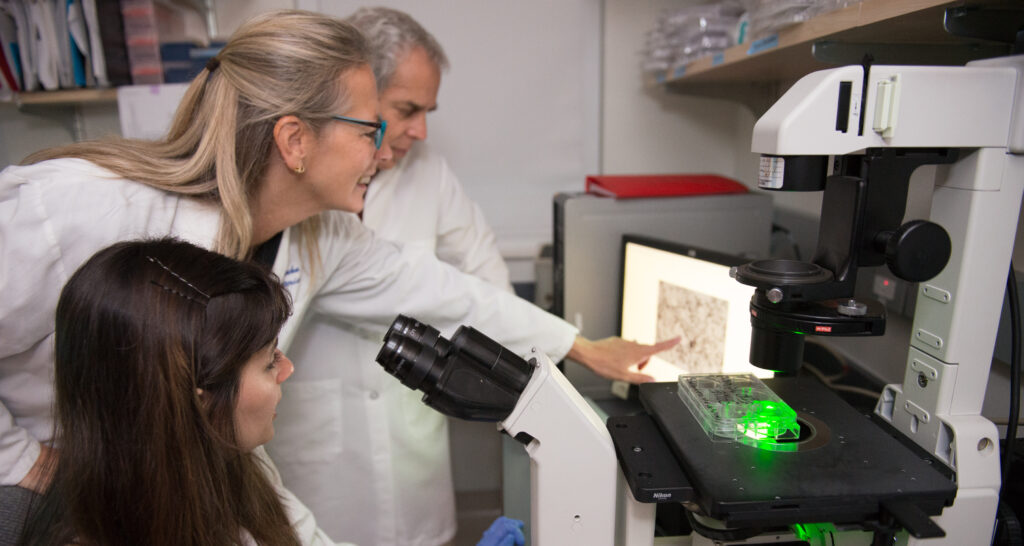 Kuhn Receives Prestigious International Status for Leadership in Biomaterials
UConn Research will Go into Space!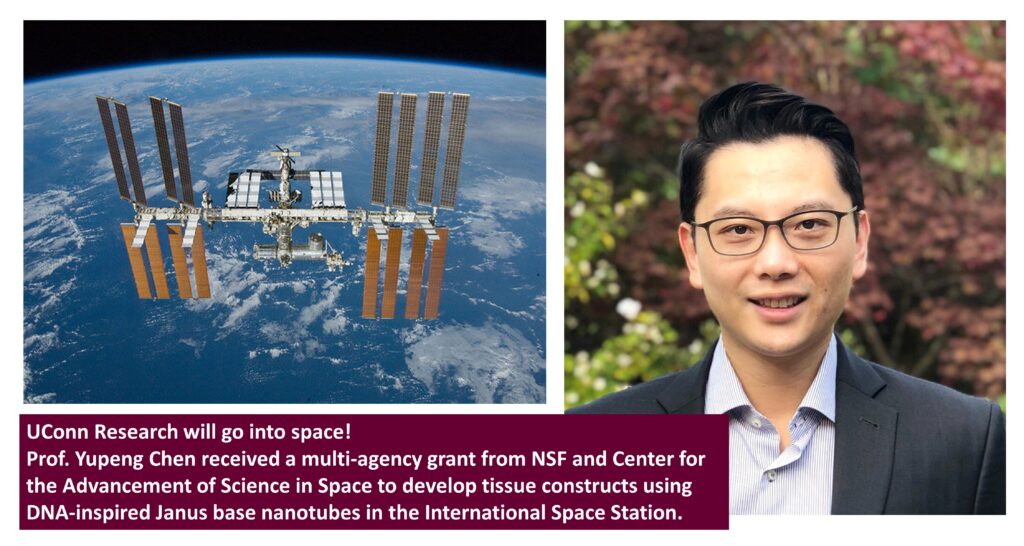 Prof. Yupeng Chen has received a grant titled: "Engineering Multiple-Compartment Cartilage Tissue Construct for Space and Terrestrial Applications" to develop tissue constructs using DNA-inspired Janus base nanotubes in the International Space Station.
This is a multi-agency grant including $400,000 to UConn from NSF and $415,000 to SpaceTango (the implementation partner) from CASIS and NASA. NASA will also cover the cost and resources to launch the experiment into Space via a SpaceX Falcon-9 rocket in 2022.
Four students from the Clinical Engineering Program Awarded Scholarships from AAMI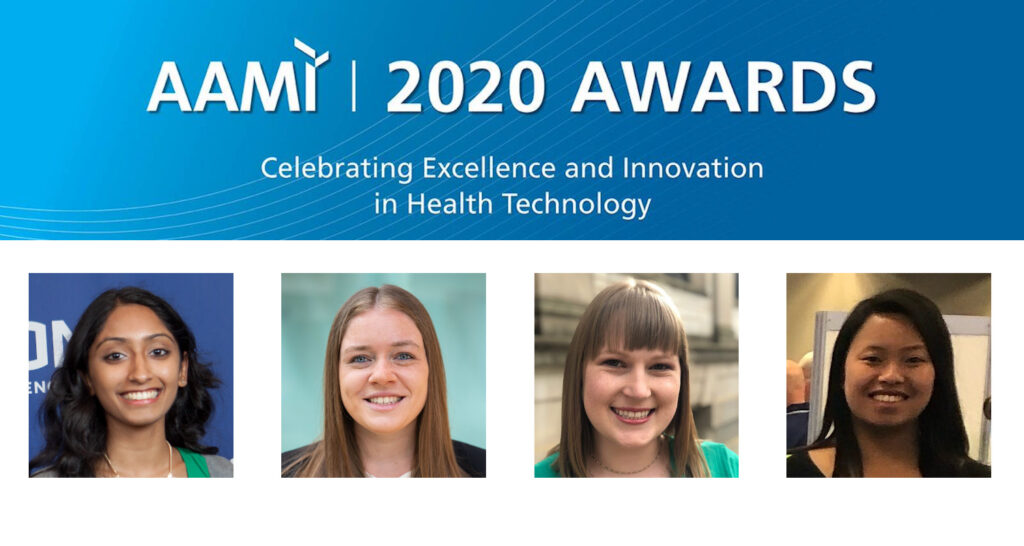 The AAMI–HSEA Health Systems Engineering Scholarship: Rima Viradia

AAMI Foundation Michael J. Miller Scholarship: Jacqueline Bertan, Shelby Johns, Emily Sizemore
https://www.aami.org/detail-pages/press-release/aami-names-2020-award-and-scholarship-winners
Profs. Chen and Chon Received NIH Grant to Develop Smartphone Sensor to Detect Tooth Pain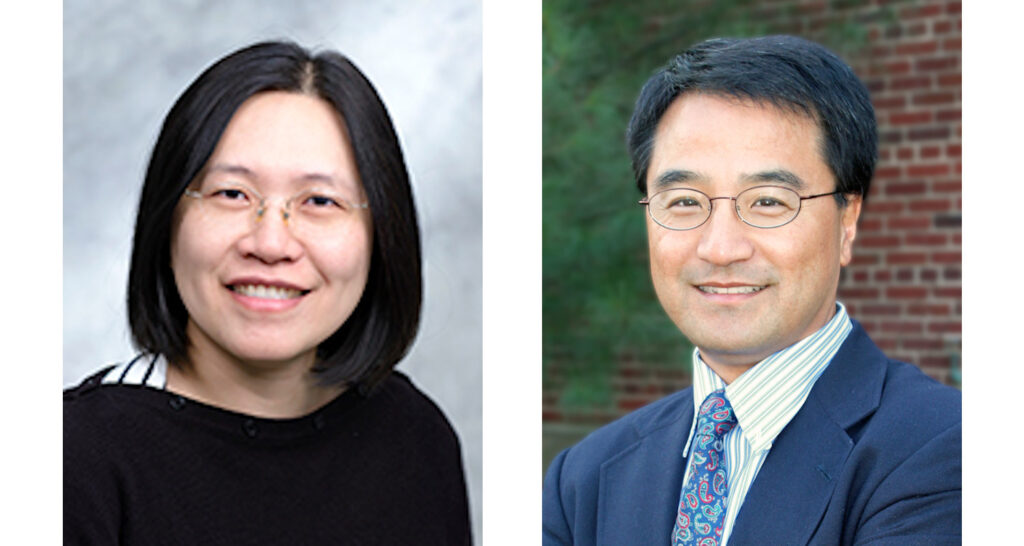 Drs. Ki Chon (right) and I-Ping Chen (left) received a new R21 grant from NIH.  Dr. I-Ping Chen is a Dental Medicine faculty at UConn Health.  This is a multi-PI collaborative grant which will investigate a novel approach to quantify dental pain.  The grant is entitled "Quantitative assessment of dental pain using a smartphone-attachable electrodermal activity sensor."  The grant is for 2 years (6/1/2020-5/30/2022) and the amount is $462,964.
https://today.uconn.edu/2020/06/uconn-faculty-receive-nih-grant-develop-smartphone-sensor-detect-tooth-pain/
Leila Daneshmandi recognized by Women of Innovation
Leila Daneshmandi, a Ph.D. candidate in our Biomedical Engineering Department, is the 2020 finalist in the category of Collegian Innovation and Leadership women of innovation. This is a great honor and accomplishment to be selected among 150 nominations. For more information, please check links below:
https://www.ct.org/finalists-named-for-16th-annual-women-of-innovation-awards/
https://ctdidi.com/women-of-innovation/finalists-2020/#collegian-innovation
Dr. Kazunori Hoshino was awarded a CAREER award from the NSF
UCONN BME Senior Design 2019-2020
Professor Painter Receives 2020 AAMI Foundation & ACCE Robert Morris Humanitarian Award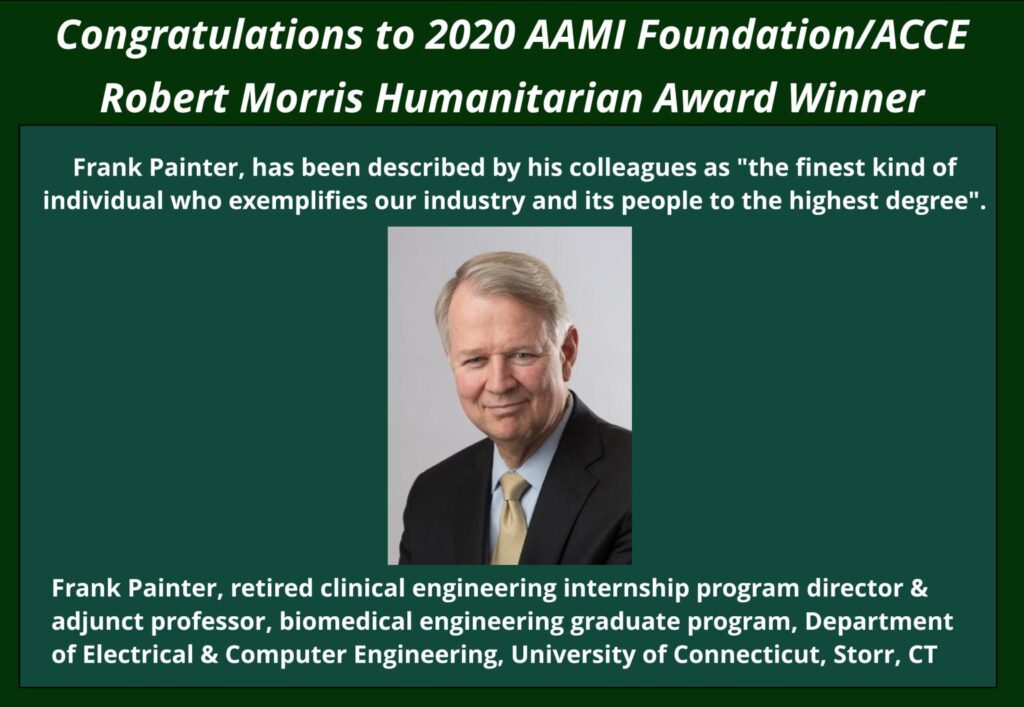 Join us in congratulating the 2020 AAMI Foundation & ACCE Robert Morris Humanitarian Award recipient: Frank R. Painter "Frank reflects the spirit of Bob Morris's vision and the necessary elements of making that vision a reality. His dedication to the profession is evident through his humanitarian work/teaching in several Clinical Engineering workshops spanning over decades for various organizations as ACCE, WHO, International Aid and more. He has set up the only Clinical Engineering MS Degree in the United States at University of Connecticut, has volunteered his time for many organizations (national and international), and is an absolute positive role model for clinical engineering professionals throughout the world." said Ilir Kullolli, ACCE President.