Graduate Student Alexis Henry awarded AAMI Foundation Scholarship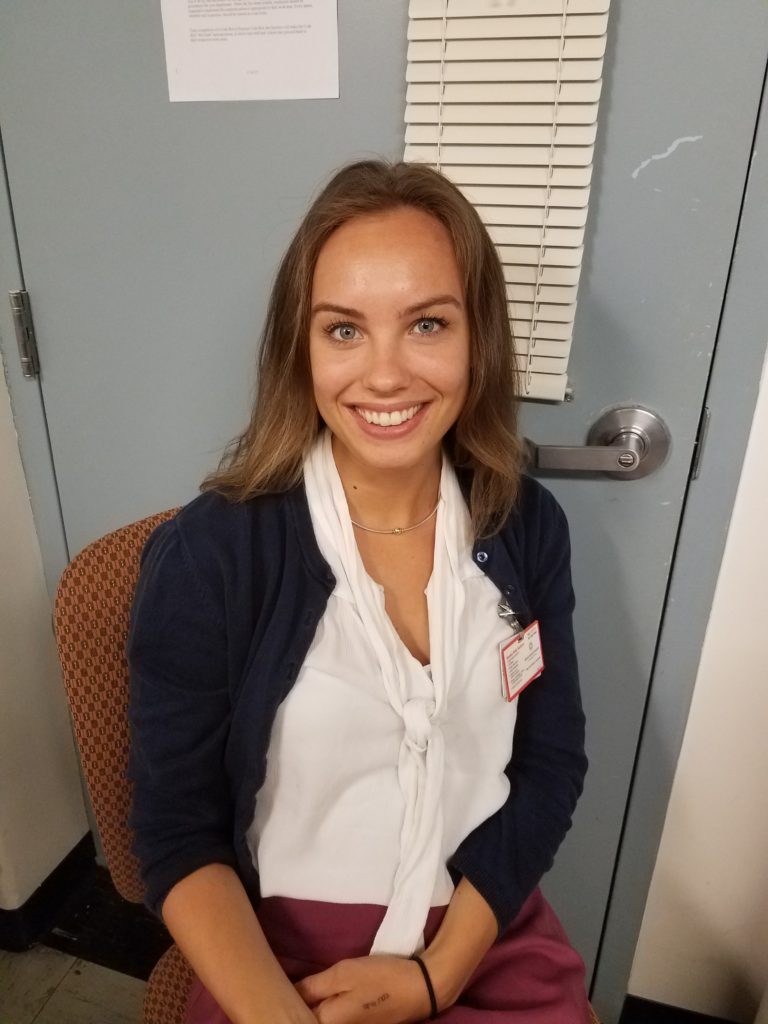 Alexis is a graduate student pursuing a Master's degree in Biomedical Engineering with a focus in Clinical Engineering and Healthcare Technology.  She is passionate about applying engineering, healthcare, and project management to support and advance patient care.  Her main interests include medical device and systems integration, cyber security of medical devices, and hospital device planning.
"What I enjoy the most is being a technical consultant to clinical staff who use wide variety of instrumentation from patient monitors, anesthesia machines, to state of the art diagnostic imaging.  I love working with interdisciplinary teams within the hospital to deliver a goal."
Alexis will graduate in Spring 2018.