 storrs-and-uconn-health
One Department Combining the Best of the
Engineering and Health Center Campuses
Kevin Grassie First Place 3MT Competition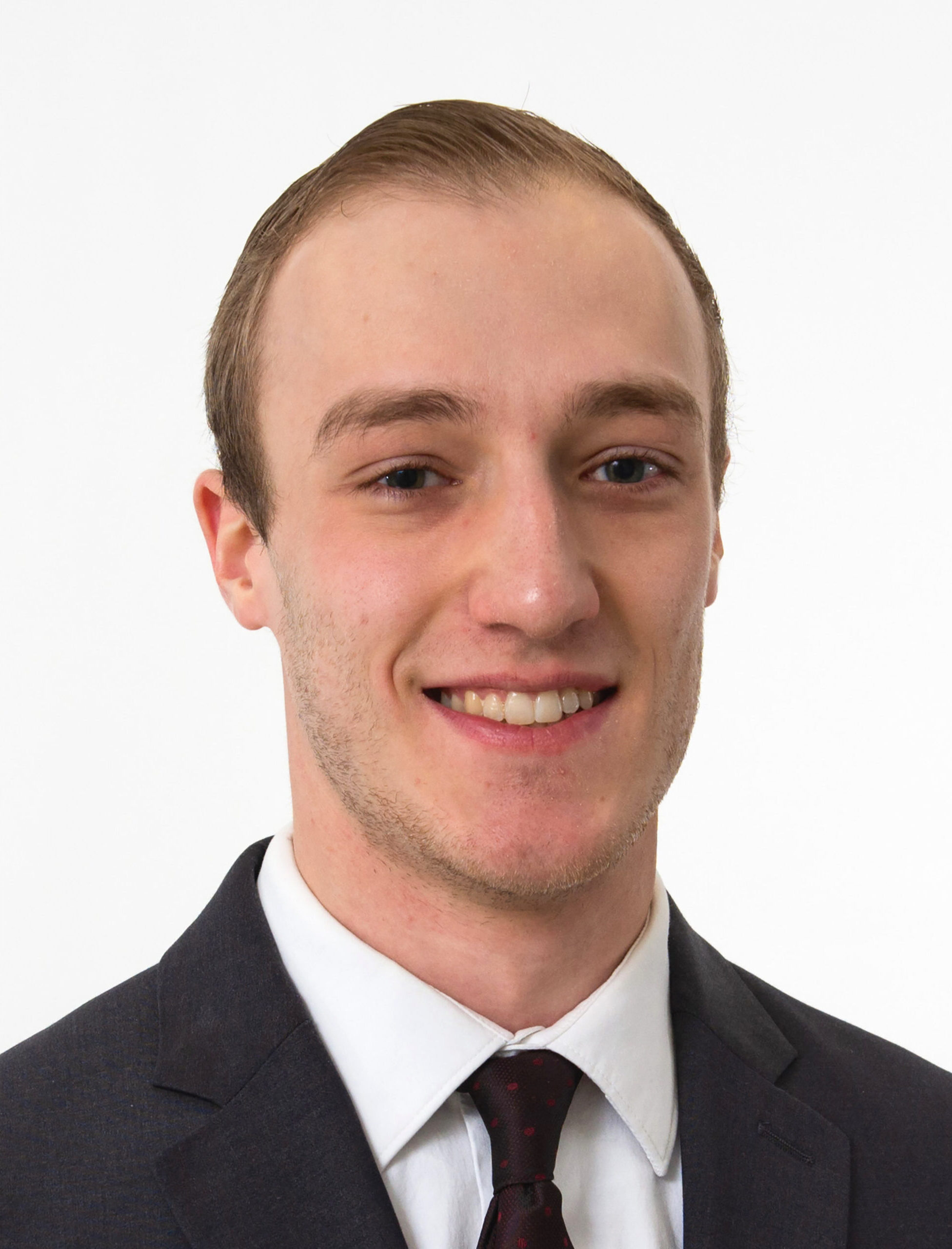 Kevin Grassie, current PhD student in Biomedical Engineering and in the CCI, won 1st place in the Society for Biomaterials 3MT (3-minute thesis) Competition last week at the SFB Annual meeting in Baltimore, for his talk on ultrasound-based mechanical forces and cell therapy for bone regeneration.
.
This award allows graduate students the opportunity to share a compelling summary of their dissertation research and its broader impacts, targeted to a non-technical audience.
.
Congratulations Kevin!
Kevin Grassie Wins First Place in 3MT Competition
Syam Nukavarapu, UConn-AAUP Excellence Award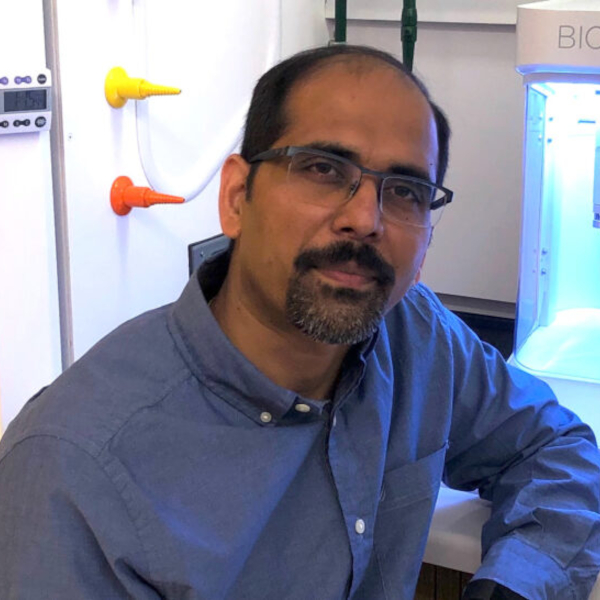 Syam Nukavarapu, Ph.D. Awarded a 2022 UConn-AAUP Excellence Award for Teaching

14 RO1 Grants
500 Students

6 Career Awards
52% Female Students

$17.6M New Grants FY21
19% Multicultural Students
There are no events available.