 storrs-and-uconn-health
One Department Combining the Best of the
Engineering and Health Center Campuses
Syam Nukavarapu, UConn-AAUP Excellence Award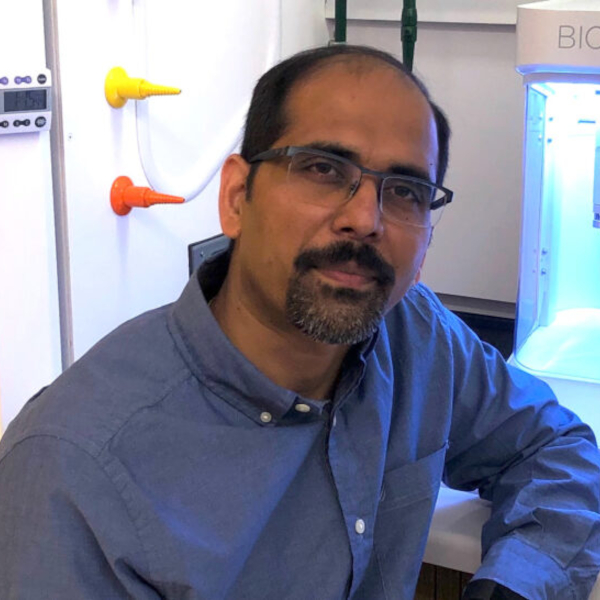 Syam Nukavarapu, Ph.D. Awarded a 2022 UConn-AAUP Excellence Award for Teaching
BME Led Research Published in Angew Chemie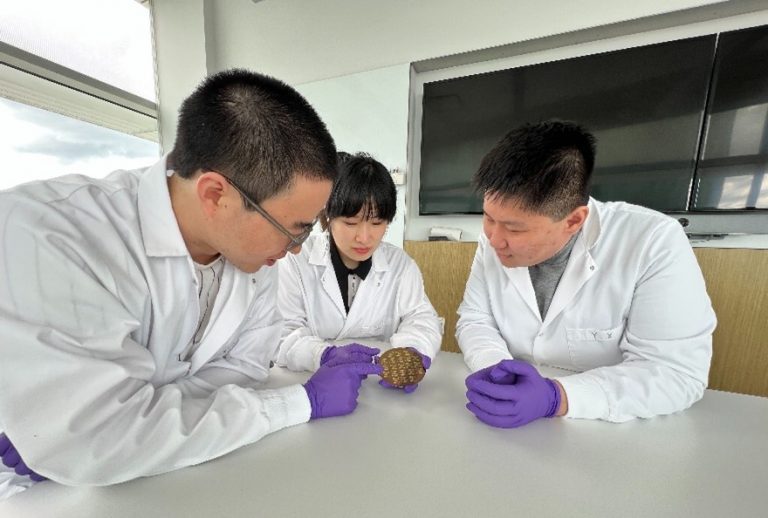 The Zhang Lab has published their work on CRISPR-based biosensors in the journal of Angew Chemie. Special congratulations to Ms. Huijie Li, a BME Ph.D. student, who lead the reasearch. Collaborator of this work include Dr. Xue Gao at Rice University (co-corresponding author), Dr. Kevin D. Dieckhaus, and Dr. Lori Avery at UConn Health, and Dr. Yupeng Chen of the UConn BME Department.
.
Read More
.
Published Paper
BME Led Research Published in Angew Chemie
Prof. Yi Zhang Secures Two NIH Grants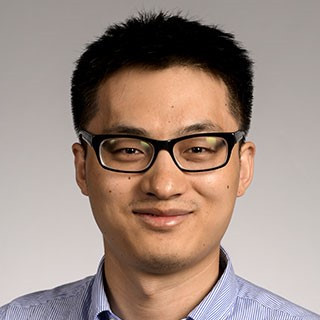 Prof. Yi Zhang has secured two NIH grants. The first grant is an R01 entitled "A Wireless, Multimodal Neural Probe for Simultaneous Membrane-Free Neurochemical Sampling and Neuropharmacology" and it is a five-year grant in the amount of $2.7M. Prof. Zhang is the PI with several of his collaborators as Co-I.
.
The second grant is an R21 and he is MPI. The grant is entitled "Development and utility of a wearable sensor for continuous monitoring of nutrients and hormones in subjects with chronic kidney disease." This is a two-year grant in the amount of $446K.
.
Please join us in congratulating Prof. Zhang on these fantastic achievements.
Prof. Yi Zhang Secures Two NIH Grants

14 RO1 Grants
500 Students

6 Career Awards
52% Female Students

$17.6M New Grants FY21
19% Multicultural Students