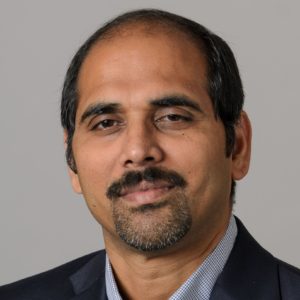 The University of Connecticut is proud to announce that on April 20, Professor Syam Nukavarapu was selected as the winner of the 2023 Distinguished Engineering Educator Award for his dedication to high-quality engineering education, novel pedagogical methods, and personal professional development.
Please join us in congratulating Dr. Nukavarapu!
For more information about Dr. Nukavarapu and his background, click here. 
Published: Jul 13, 2023